A Love of Reading
Starts with You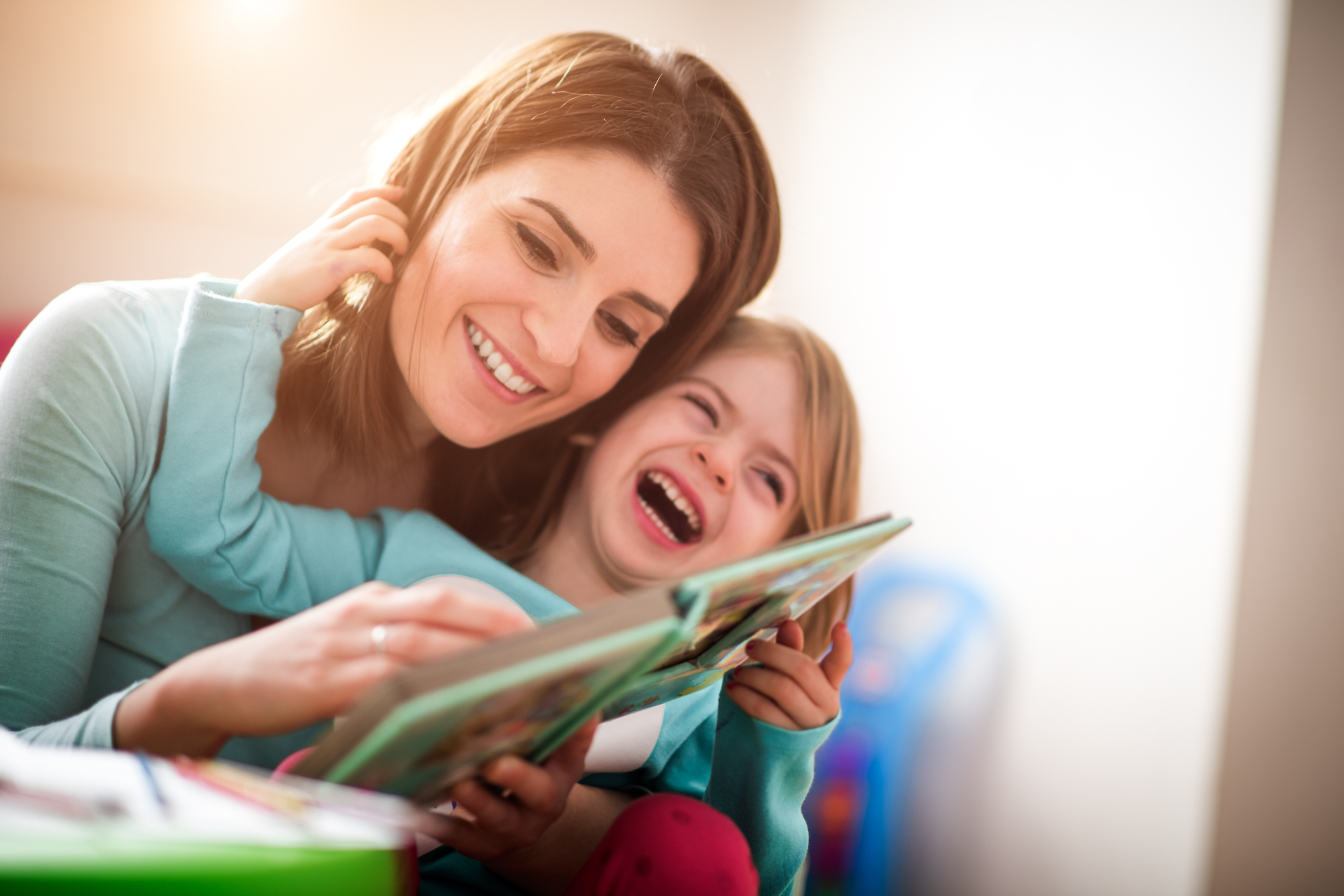 Welcome, Book Lover!
Do you love books and want your children to love them too? Do you want to inspire a passion for literacy?
I'm Angi Baumel, senior team leader at Usborne Books and More.
My favorite thing is to find the right book for the right child and bring them together.
Let's Read Together
Benefits of reading with your child:
Increased vocabulary

Critical thinking & problem solving

Improved writing skills

Quality bonding time

Expanded worldview

Increased empathy
Finding the right book for your child is key to making reading enjoyable. That's where I come in. My joy is to help you find your child's next favorite book.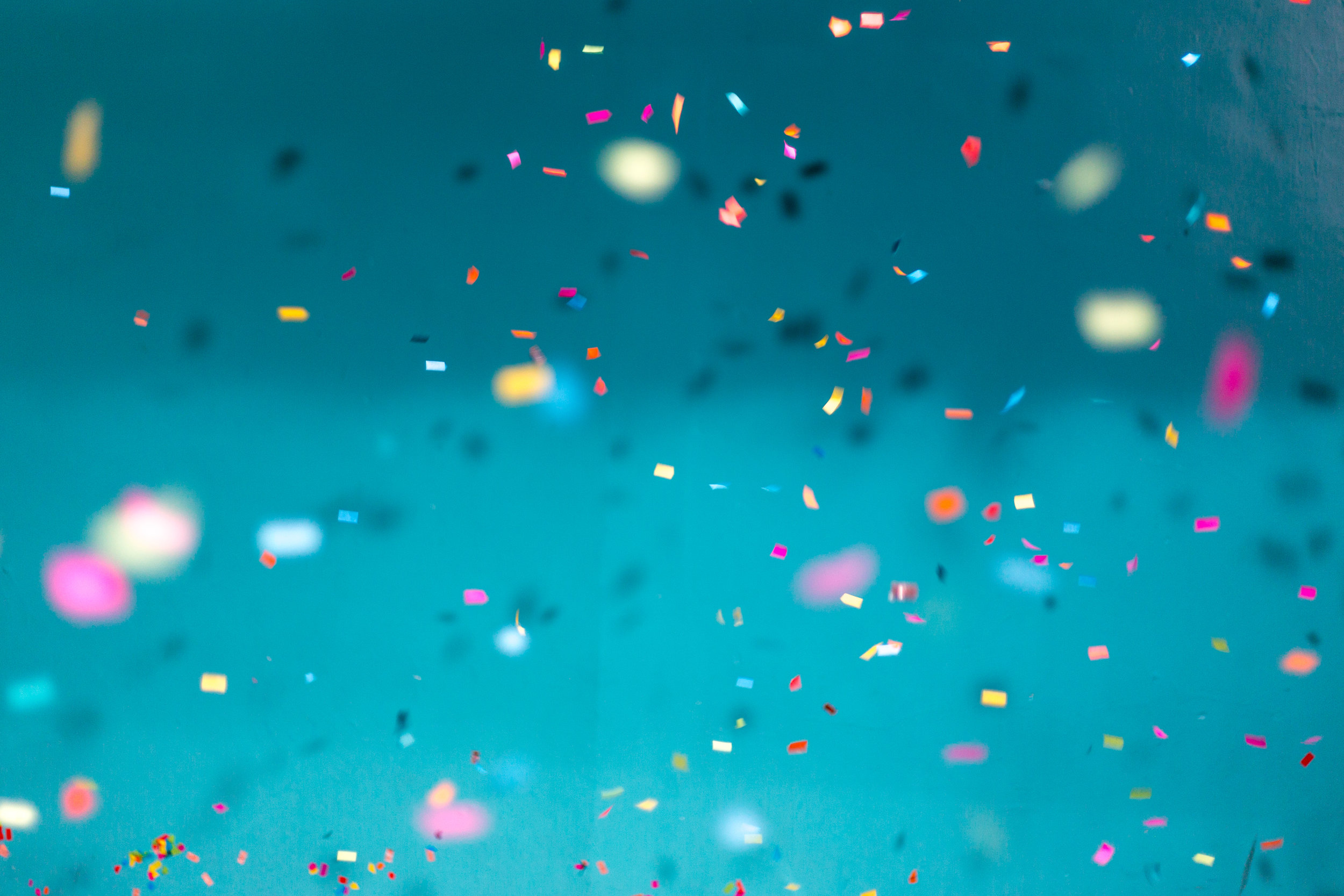 Meet Angi
I joined Usborne Books and More three and a half years ago because I LOVED the books. A simple Facebook party opened my eyes to this new world.
Through this journey, I have found friends, an incredible sense of fulfillment and have been able to fill my children's lives with SO many books. I want to pass that joy onto your children and help them to find the PERFECT book that they will be excited about reading.
Let's find your child's next favorite book
Personal Book Shopping Appointments are for parents who want to foster a love of reading. Expand your child's world through books without spending tons of time digging through books (or buying duds) to find your child's new favorites.